NOC - National Oil Corporation of Libya -"Shining Diamond"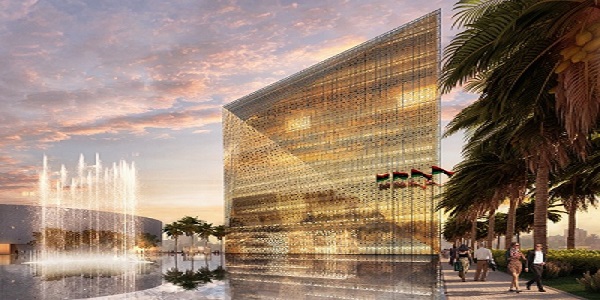 Artelia Italy achieved the approval of the Front End Engineering Design related to National Oil Corporation (NOC) & Ministry of Oil and Gas Buildings in Benghazi, Libya.
Artelia scope of work is related non only to Design but also to Project and Construction Management activities.
The project foresees:
• A total plot area of 60.000 sqm
• A total built area of 265.000 sqm
• New headquarters for NOC, Central Bank of Libya and Ministry of Oil and Gas, in addition to a Conference Center, Commercial areas, Hotel.
• State of the art engineering design, environmental consultancy and LEED certification pre-assessment
The new business district will grow around the "Shining Diamond", that is the National Oil Company of Libya building, and is bound to create a new urban and green environment in the Benghazi cornice.
Thanks to Studio Boeri for an outstanding architectural design, and to all the very many parties involved!