Artelia in Italy
Competence is the fruit of experience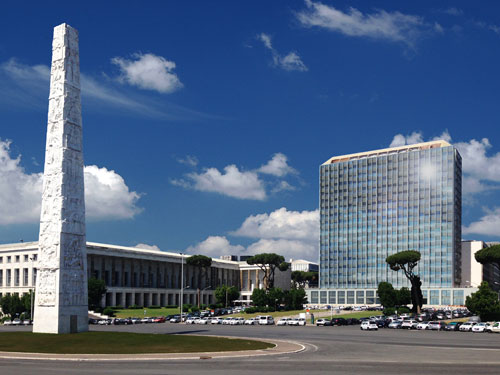 Artelia Italia is one of the most important companies in the Group for the range of services offered, business volume and workforce. It mainly operates in the fields of Building & Industry, Retail Multi-Site, Energy and Environmental Sustainability, Transport and Urban Development
Created in 2001, it has earned a leading position in the fields in which it operates.
In 2015, Artelia Italia consolidated its position through the acquisition of Intertecno, one of the most important Italian engineering companies in the construction sector. As a result of this initiative it has become a leading Italian engineering company with an annual turnover of around € 30 million and employing over 300 people operating in Rome, Milan and Bari.
Moreover the merger extended its services to the Building & Industry sector. In particular: project management, multidisciplinary design, construction management, cost management, planning, and reporting.
In addition, it confirms the commitment to eco-sustainable design and energy efficiency as well as increasing its ability to assist its customers in their international expansion processes.