services
Artelia Italia offers a wide range of customized services to assist its customers at all stages of projects.
Design and Integrated Engineering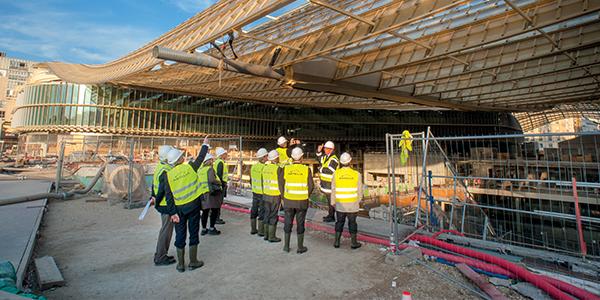 We offer a wide range of services including design, planning, organization and supervision of building construction and infrastructure projects.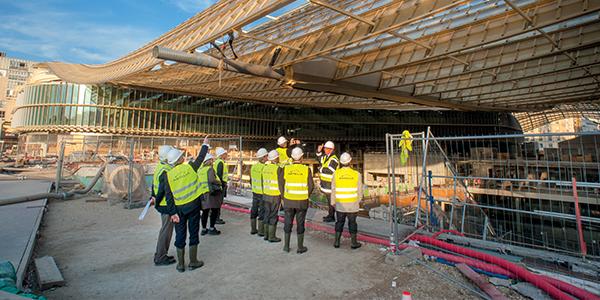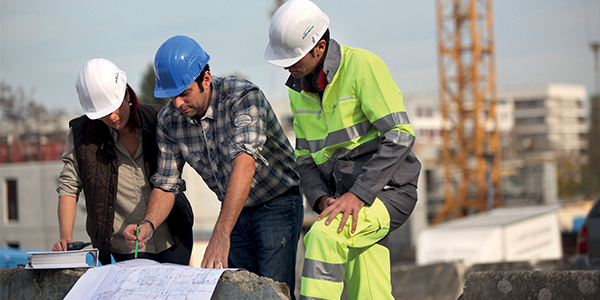 Project & Construction Management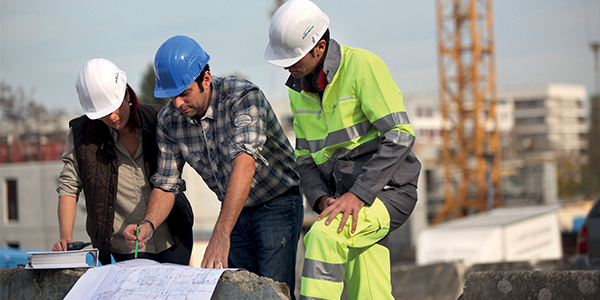 Through the multidisciplinary expertise of our Project Managers we have developed sophisticated Project and Construction Management methods over time, allowing us to meet customer deadlines and budgets and ensure high quality service standards in full compliance with objectives of Safety, environmental sustainability and energy performance.
Audit, Consultancy and
Due diligence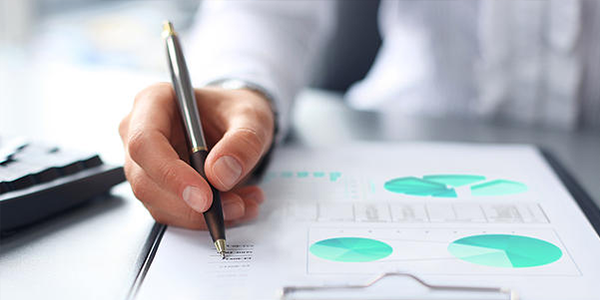 We provide a wide range of technical consultancy, which integrates specific consultancy skills with different business sectors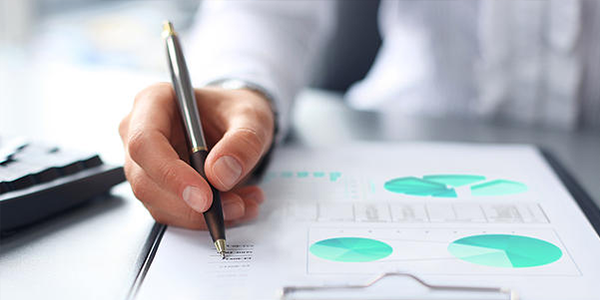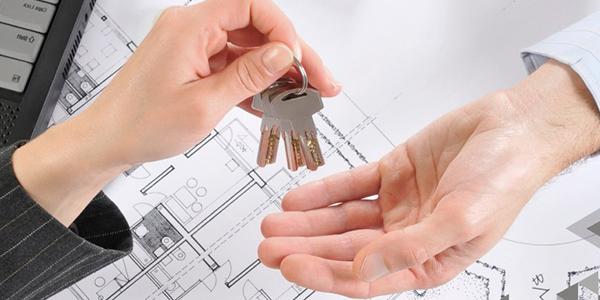 Turn-key Contract /
EPC / EPCM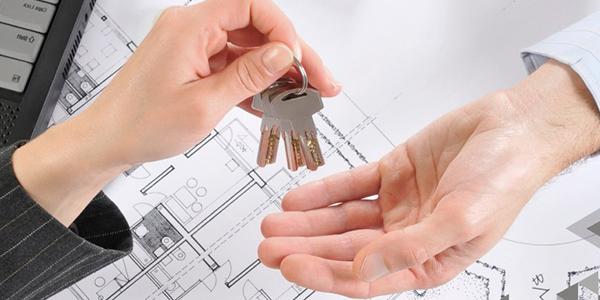 Very often customers expect a "holistic" involvement from their partner. That is, they need a single subject to lead the projects, from an integrated perspective and in its entirety.
Energy and Environment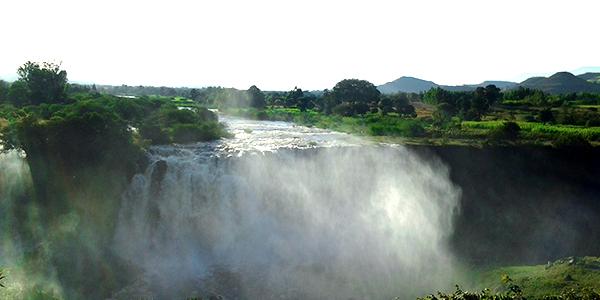 Artelia Italia is established as an ESC (Energy Service Company) and provides customers with a set of integrated services for the implementation and management of energy saving operations. It is also accredited by GSE / GME.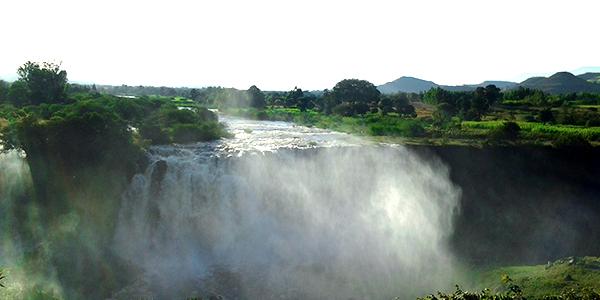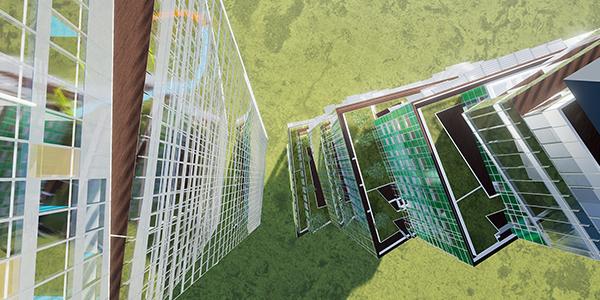 BIM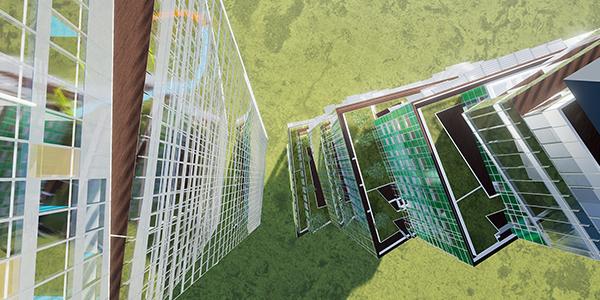 A new profession that plays a key role in promoting communication between the various parties in a project is Building Information Modeling (BIM)
Space Management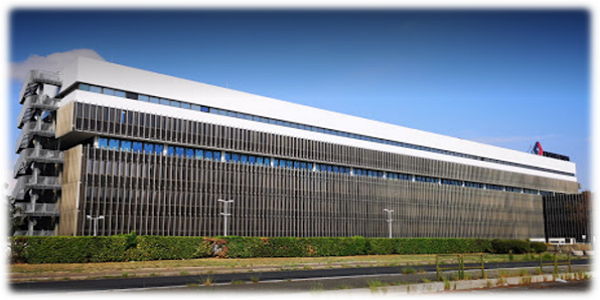 Artelia Italia gode di una esperienza pluriennale in attività di Space Management e Space Planning. Artelia Italia propone soluzioni spaziali ed organizzative personalizzate per l'adozione dello Smart / Safe Working, cioè spazi resilienti in grado di offrire risposte ai bisogni attuali e futuri delle organizzazioni.