Mission
OUR motto: Passion & Solutions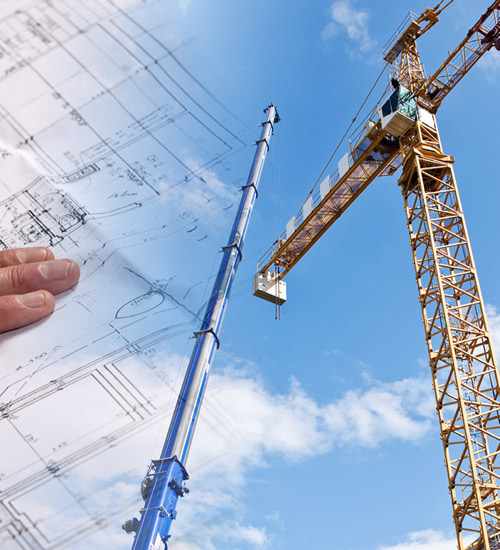 Our mission is to imagine, design and develop projects that are increasingly efficient, harmonious and sustainable. Our passion leads us to provide knowledge, expertise and multidisciplinary services to our customers, building solutions with added value together.
We have developed a highly professional organisation capable of embracing the entire lifecycle of the project, from design to construction, and working flexibility to fully respond to the customer's needs.
Our people are detail oriented and follow customers with a multidisciplinary approach.
Our "teams" integrate with customer structures. Our managers and project leaders guide their teams according to structured methods that enhance the Group's characteristics through the performance and attitudes of individuals.