Artelia Italia ENEL engineering partner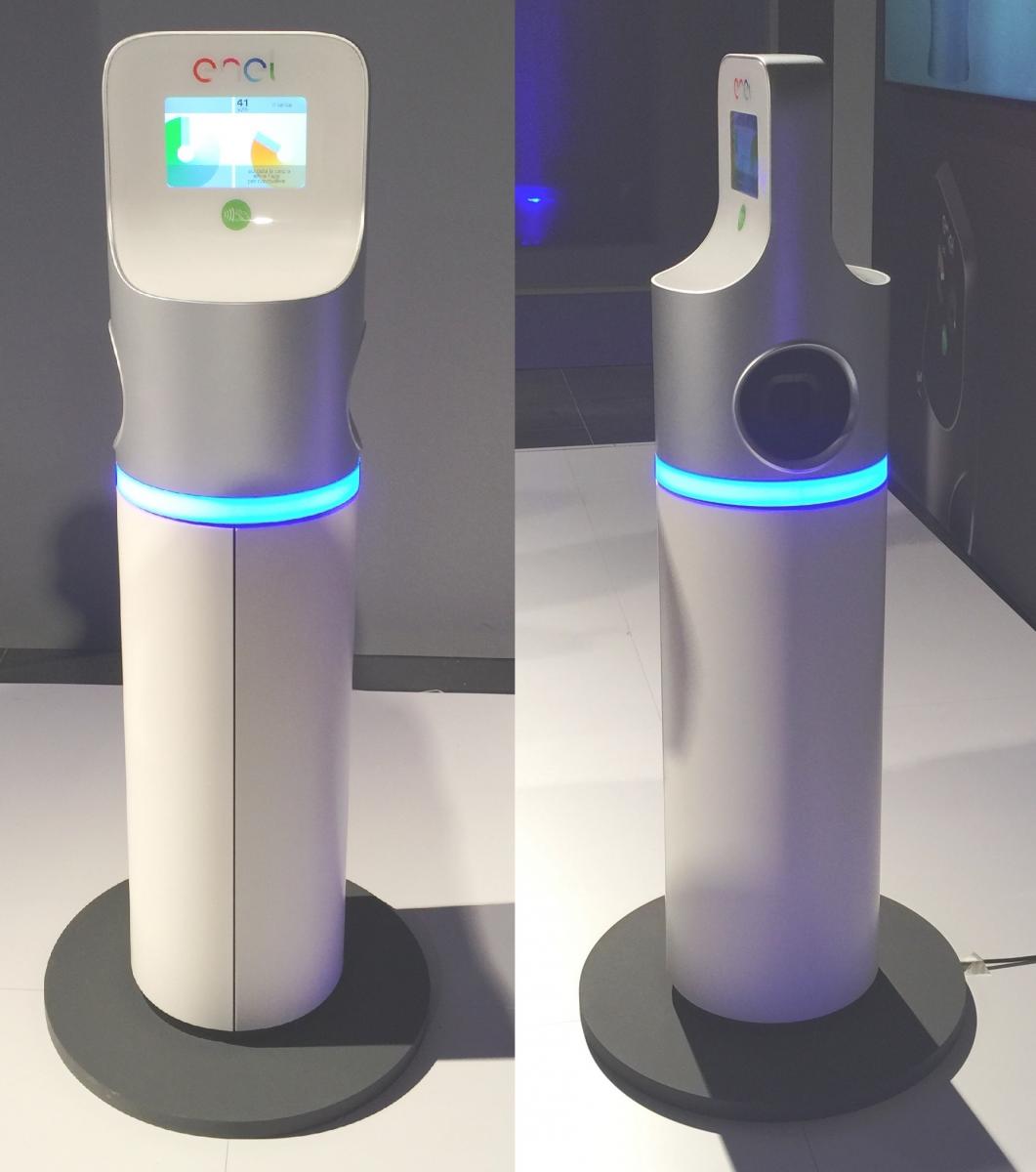 Artelia Italia engineering partner of ENEL.
United to "electrify" the future of mobility in Italy.
To develop 7,000 electric charging stations in Italy by 2020. This is Enel's great objective in the field of electric mobility for the next few years and we at Artelia Italia stand alongside the prestigious Italian company in this ambitious project.
This is why we have already designed, developed and installed the first 40 of the 7,000 fast recharge stations, and we are ready to continue assisting the company in their objective of changing the future of transport and mobility in our country.
Approximately 80 percent of the stations will be installed in urban areas - 21 percent of which are in large metropolitan areas - and the remaining 20 percent will cover the rest of the national territory, covering medium and long-haul journeys in suburban areas and highways.
This is a significant contribution to sustainability, which specifically addresses the urgent need to rapidly reduce pollution in large metropolitan areas.
The project was launched last November 9th at the Vallelunga racetrack where Enel's CEO, Francesco Starace and the Director of the Global Division E-Solutions, Francesco Venturini presented the national development plan for the electric recharging network and the new 22 KW charging units (in the picture).