ARTELIA will be present at IHIF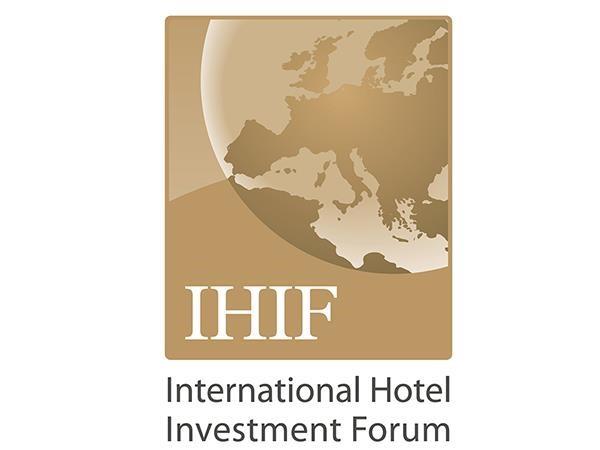 From Monday 5 to Wednesday 7 March 2018, ARTELIA will be present at IHIF, International Hotel Investment Forum in Berlin. This trade fair is dedicated to the hotel real estate market in Europe.
Lorenzo FELICI, Director of ARTELIA Hospitality, will speak alongside other professional of the design and project management sector on the breakout session on the topic "Renovating Hotels to Drive Profits" on the Tuesday 6 th March 16.30-17.30 PM , Room Tiergaten- InterContinental Berlin.
It will be an opportunity to illustrate how Project Management, Design and Engineering can help investors, developers, operators in renovation assets and to understand global trends and local niches of the hotel industry redefining hotel products and positioning.
Artelia Hospitality ranked #14 in Engineering News-Record 2017 Top 225 International Design Firms for Hotels, Motels and convention centers.