Internal reorganisation of engineering departments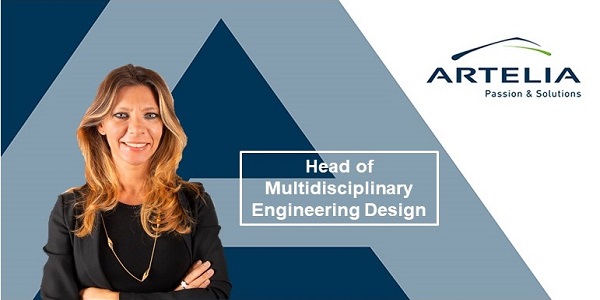 We are pleased to announce that, following an internal organisational change within our company, our Sabrina Galante takes over the leadership of the Integrated and Multidisciplinary Engineering Department of Artelia Italia.
Sabrina has gained a wide seniority in Artelia Italia, where she has held over time different positions, contributing with her experience to the success of many important projects.
Congratulations Sabrina!