Renovation of the Hotel De La Ville in Rome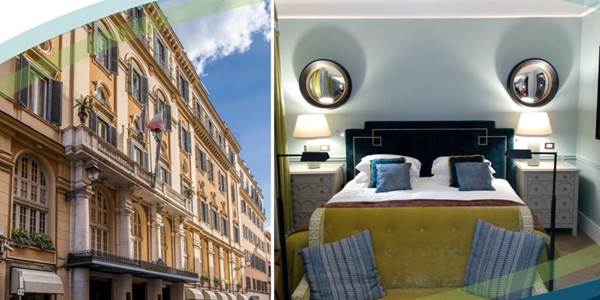 Renovation of the Hotel De La Ville in Rome
We are managing the complete renovation of the Hotel De La Ville in Rome.
We will be in involved in the historic hotel's Project & Construction Management, Design Coordination, Integrated Engineering Design, assistance packages, offers assistance, supervision, commissioning and assistance for pre-opening.

The end of the project, which started in December 2017, is scheduled for the end of this year.

The hotel is part of the Reale Group real estate assets, a leading operator in the fields of insurance, banking, real estate and services.

This assignment fills us with pride and confirms the leadership of Artelia Italia in the luxury tourism-hotel sector, thanks to our Center of Excellence and Innovation Artelia Hospitality, which offers clients and investors tailor-made services in order to assist them in their development and in the enhancement of their real estate assets.